Our journey began in 2015, with a team of five people and a strong belief that working alongside our clients would ensure their success—and help us grow.
Sinapi, the Latin translation for "mustard seed," represents that idea. Though it is one of the smallest seeds, it can grow into a strong, thriving tree up to 25 feet tall (7.6 meters).
Our globalization team is composed of certified translators, localization and IT engineers, developers, designers, analysts, and certified project managers with broad experience in marketing and localization.
We're not only ready for new challenges, we look forward to them.
To provide tailor-made solutions that help our customers globalize efficiently and successfully.
And, in the process, we aim to treat our people, your customers, the quality of our service, and the success of your business as though our company depends on it. Because it does.
We believe that in this modern, fast-paced world, staying humble is the key to growth. That's why we strive to stay curious and are always eager to learn.
We may be strong as individuals, but together we are a force. Collaboration is key among the team at Sinapi and with our clients. We go above and beyond to help colleagues succeed, because being good mentors helps us learn from each other.
We believe that every obstacle, opportunity, and new situation is a challenge to embrace. A good leader owns the responsibility to inspire and motivate co-workers.
We are here to make a difference—to our clients and to our community. When people feel empowered, they're more inspired to do their best work. Together, we can deliver high-quality service and aim to exceed expectations.
Our company seeks to provide the highest level of professional service. Because our work is visible only under our clients' names, we take compliance very seriously.
But don't just take our word for it. We'll happily provide work and client references if you ask.
7+ years in business
12+ years of experience in globalization
80,000+ hours of shared services
25,000+ issues resolved
Managing Director & Founder
Matias is the Managing Director of Sinapi, responsible for the company strategy, making sure it stays true to their core values and mission, as well as leading the way into our client's success. 
Prior to Sinapi, Matias was a Project Manager at Globant, where he handled several long-term clients in Globalization technical support, development projects and 24/7 helpdesk. 
Outside of working hours, Matias likes to spend time with family and friends, especially if it involves cooking and wine. 
Technology Director & Founder
Daniel is the CTO/CIO of Sinapi, he is responsible for the company´s information systems and technologies and, in addition, is responsible for identifying and providing the necessary technologies for the company's processes to function as well as possible focusing on capacity planning and quality of delivery strategies. 
Daniel has been in the technology industry for over 20 years. In terms of Globalization, Daniel drives product globalization to a new level of maturity and success, across the company's portfolio of tools. Providing guidance, direction, and clarity on integrating Globalization services. 
Outside the office, Daniel cooks for family and friends in company of a good wine, read books and watch movies.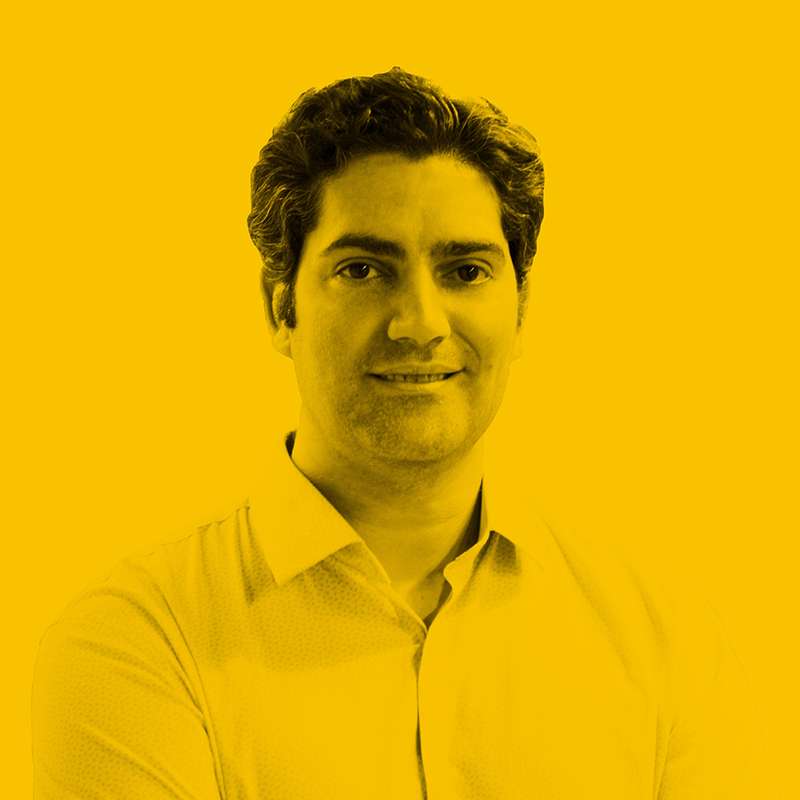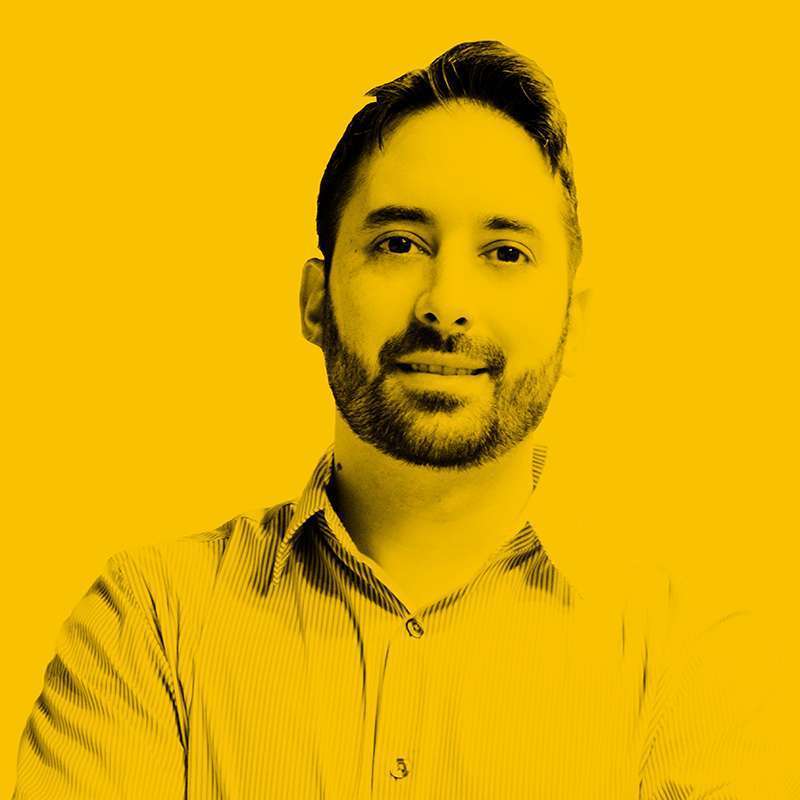 Marketing Director & Founder
Starting out as technical support and a customer care specialist, Federico has always strived to provide the best service. Over time, he realized the key element to achieving goals is creativity. Believing that it should be part of every aspect of any company. 
Inspiring our team to keep raising the bar is what Federico enjoys the most. He tries to nurture the great talents among the team, and help them discover our individual hidden talents. 
When Federico is not in the office, he's travelling to and exploring new places, or enjoying a good movie. 
We seek to promote ideas to build a sustainable business model with real objectives, focusing on the triple impact.  We are transforming our workspace to become an environmentally friendly place, a space for work and personal growth that fosters respect, not only for our peers, but also for our community and our planet. 
Discover our smart and efficient solutions