Get help when you need it.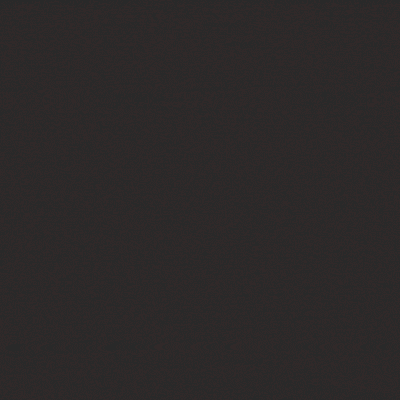 Our certified tech and localization engineers are here to assist you throughout the globalization process. Our team is trained to help you install, integrate, and deploy a variety of software tools and systems, whenever you need us.
Ease your mind with our specialized tech support
globalization technical support
Take one step ahead to anticipate issues
With our Globalization Tech Support Team, you can rely on professionals to take care of day-to-day business. Helping you and your vendors to achieve the deadline that was set for your projects.
Explore our success story
Overcoming challenges and achieving success
translation management services
Take the next step in the use of your TMS.
Get a complete evaluation of the requirements that you need to install and configure your TMS without having any downtime. We are ready to adapt the TMS to your needs, creating integration with your tools such as Web Content Managers or CMR. We are pioneers in the installation of RWS Online Editor and in automation for several TMS and CAT Tools. As experts in the tops TMS like RWS WorldServer, Smartling, GlobalLink, Smartcat, Transfix, Memsource and many more, we are ready to assess your needs to help you select the correct tool and to provide you with the most professional support.
Let our experienced team take the lead on your integrations through API.
We can help you integrate tools and applications to improve effectiveness. Automate processes and personalize your workflows. Our experts can assess and create custom scripts to speed up and save time on repetitive tasks.
Personalized applications solutions and integrations. Our developers will help you accelerate your projects in an efficient way. From an integration to a personalized solution, Sinapi can help you create a time-saving and high-quality application. Leave the design, documentation,programming, testing, and ongoing maintenance of your application in the hands of a team full of experts.
Elevate your captioning and localization process
Optimize the way you plan, track and release projects.
Our JIRA Administrators can help you create, edit and design workflows or projects that will fit your needs. With Sinapi you can create the workflows that you need to achieve the most efficient result for your projects.Get a qualified JIRA Administrator team to maintain day to day configurations,access and more.Organize your dashboards and keep track of your ongoing projects with acustomized Confluence page.
Our certified Sys Admins are ready to administrate your Windows servers,troubleshoot any outages, do preventive maintenance and monitoring to avoiddowntime.If you are planning to install a new server, Sinapi is ready to guide youthroughout the process, evaluate your needs and support the entire installationand configuration.
If you wish to discuss a project,please provide your information and you will quickly be contacted by a Sinapi representative who will advise you on the best solution.