The better way to localize.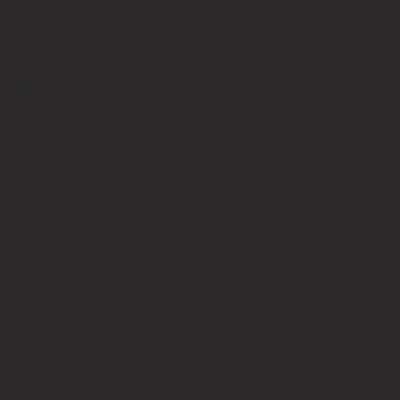 Localize with confidence. Smart, efficient and high-quality solutions to ensure your brand messagegets across clearly.
Discover how we can help you
More than 3,000 projects delivered in the past 3 years
More than 450,000 words processed with a quality assurance result above 99.5%
SME use according to the type of project
Personalized follow-up of each step of our projects
Extensive knowledge of translation memory management and translation tools
Our areas of specialization:
Localization
Translation
Editing
Proofreading
Post-Editing
Subtitling
Legal
Medical & Scientific
IT & Software
Marketing & Web-Marketing
Technical – Aeronautics & Aerospace
Tourism
A very important step in localization is adapting translated documents to the original format. For this purpose, we offer a Desktop Publishing service. When translating from one language to another, there is a contraction or expansion of the text, since, for example, Spanish takes up 30% more space than English. The solution is to include a DTP step in the translation project.
Preparation of files for translation
Recreation of PDF files for translation
Project QA
Adaptation of e-learning courses
Layout in editorial design and presentation software, among others
Leave the details to our experts
Concentrate on your core business, let Sinapi take care of the day-to-day details. Our Localization PMs and Coordinators follow our values to offer a confident solution. We built Sinapi to meet the growing need for streamlined, culturally relevant globalized marketing. We will work closely with you from project kickoff to delivery and beyond —including providing technical expertise. Sinapi's project managers work closely with language specialists, localization engineers, terminologists, product managers and developers, internal business partners, external vendors, and more. Our organization provides outsourcing services and offers a large variety of candidates specifically oriented to the needs of each position and each client.
Simultaneous product launches and event promotions in multiple languages
CRM tool knowledge, and PM software setup and workflow creation
Proficiency in agile and scrum methodologies
Expertise in project management tools (Jira Software, Plunet, Salesforce, Wrike, Trello and more)
Expertise in most TMS and CAT tools.
Adaptability: Part-time or full-time availability
Own it: Each PM takes up 75 projects on average per month
Never stop learning: Our PMs are in constant training
Responsiveness: Ability to creatively solve unexpected challenges
If you wish to discuss a project,please provide your information and you will quickly be contacted by a Sinapi representative who will advise you on the best solution.