We have created a place meant to connect with audiences around the world 3.0, where we will be conducting webinars, talks and interviews with professionals that specialize in the Localization, Tech Support, and Marketing Automation areas. Sinapi Talks aim to bring insights, trending skills, technologies, trigger conversations, and spark ideas around all that's relevant to the industry.
Underline: your solution for multilingual captions
Join us for an exclusive look at how our technology and craftsmanship combine to offer the ultimate solution for your multilingual captioning needs: Underline.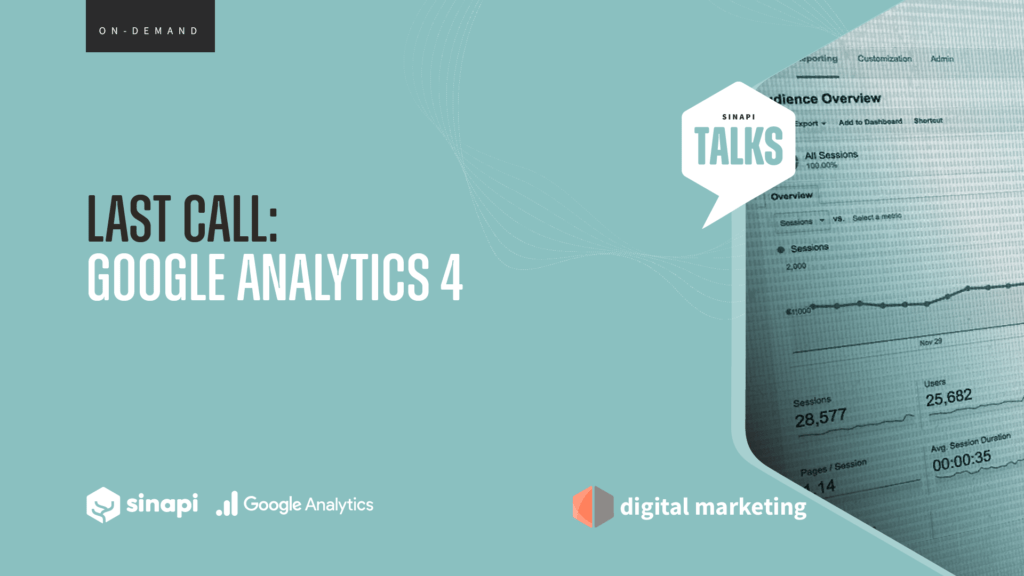 Last Call: Google Analytics 4
Join our webinar to transform your website analytics knowledge with a focus on Google's latest cutting-edge features and game-changing capabilities.
Abby Fine Reader 15: A Handy Solution for the Localization World
Explore how Abbyy FineReader 15 simplifies localization tasks by efficiently converting printed materials into editable digital formats. Discover its key features and benefits for improved efficiency in localization.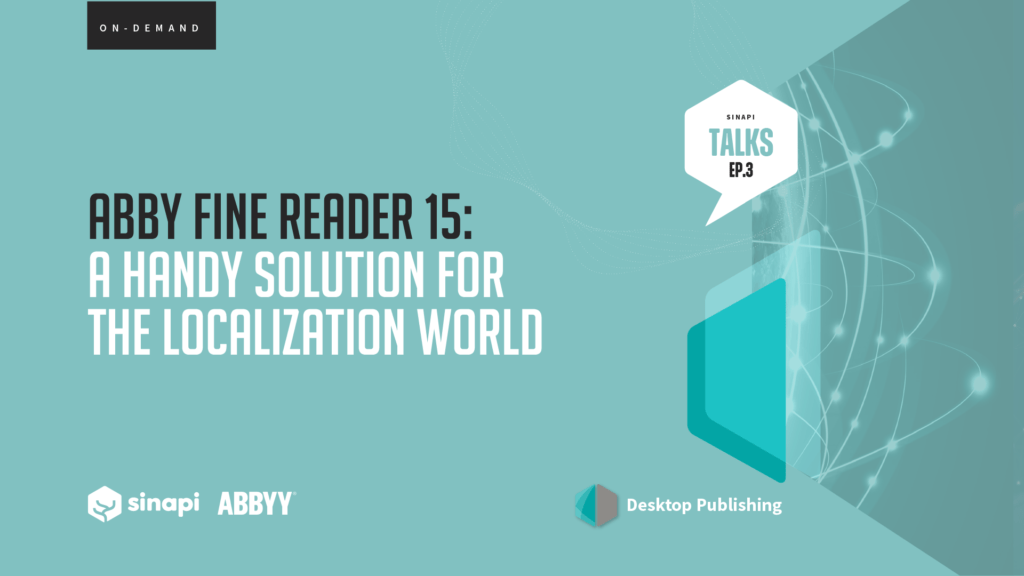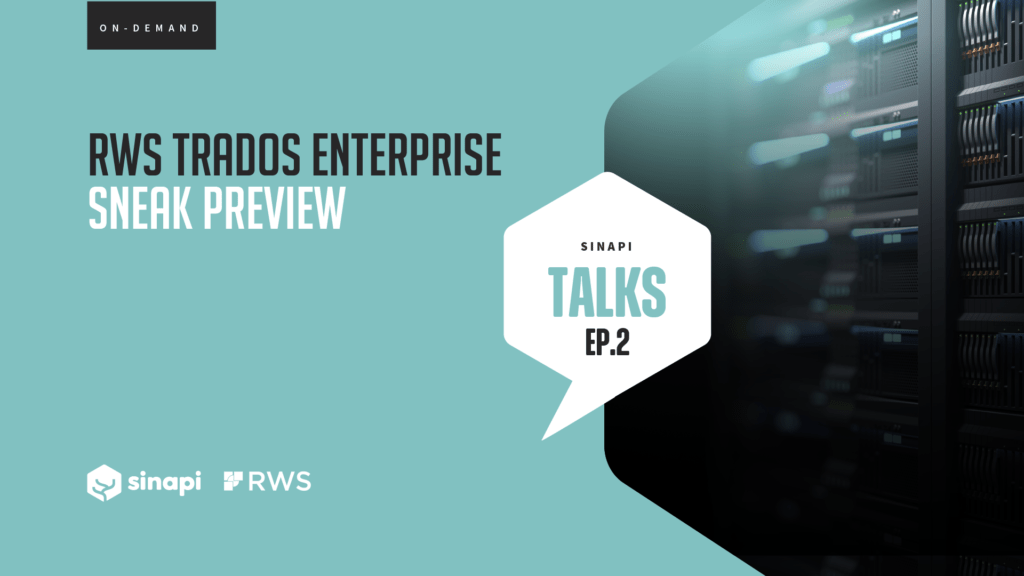 RWS Trados Enterprise – Sneak Preview
Join us in this sneak preview of RWS Trados Enterprise, where our Director of Technology and founder, Daniel Campos, will walk you through this new promising cloud-based TMS.
What's New in WorldServer 11.7
Register now to watch on-demand the insight of our technology expert, Daniel Campos, who reviewed the 11.7 update for RWS WorldServer. Here he explains the challenges of installing it from scratch, best practices, new features, and changes from previous versions.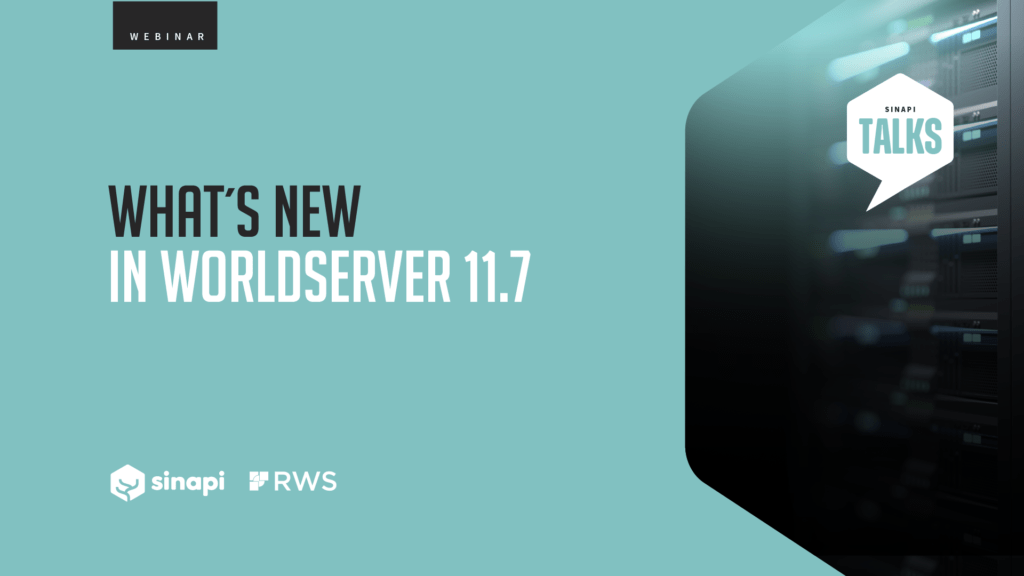 Join our Talent Network to stay informed on news, events, opportunities and deadlines.