Last Call: Google Analytics 4
Unlock exclusive on-demand access to an insightful session with Federico Colombo, our Marketing Director. Explore Google Analytics 4 as he delves into its essential features, benefits, and downsides for the marketing industry, along with the migration process from Universal Analytics. Register now to watch and enhance your expertise.
Why you should migrate
Main differences between Universal Analytics and Google Analytics 4
What you should do when switching to Google Analytics 4
If you have any problem registering or if you didn't receive the confirmation email, please contact us.
Starting out as a technical support and customer care specialist, Federico has always strived to provide the best service. Over time, he realized the key element to success is creativity, believing that it should be part of every aspect of a company. Federico is responsible for the marketing strategy of Sinapi and for ensuring that marketing efforts are impactful, forward-thinking, and captivating. In this way, he implements multiple marketing strategies to achieve strategic goals, making sure that the values and culture of Sinapi are reflected throughout all the processes.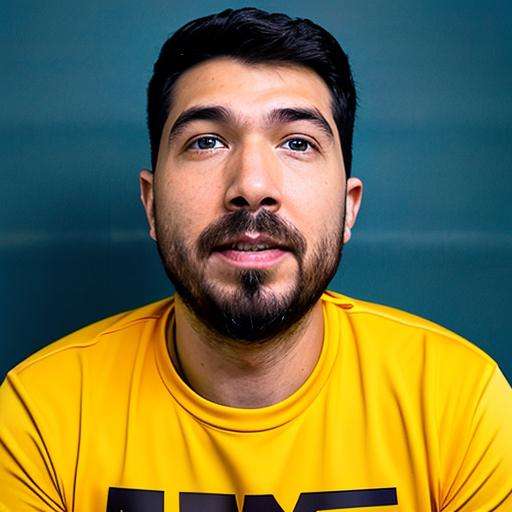 Digital Marketing Manager
Leandro is an experienced professional in digital marketing, with a focus on achieving results. He currently holds the position of Digital Marketing Manager at Sinapi. He has extensive knowledge in the development and implementation of comprehensive digital marketing programs. Leandro is an expert in web, SEO/SEM, email marketing, social media, and graphic advertising campaigns. He has a strong track record of optimizing digital assets, analyzing campaign effectiveness, and delivering practical insights. Additionally, he is skilled in budget planning, A/B testing, and search engine optimization. Leandro's ability to lead cross-functional teams and ensure alignment with project timelines is highly valued in his role as Digital Marketing Manager at Sinapi.